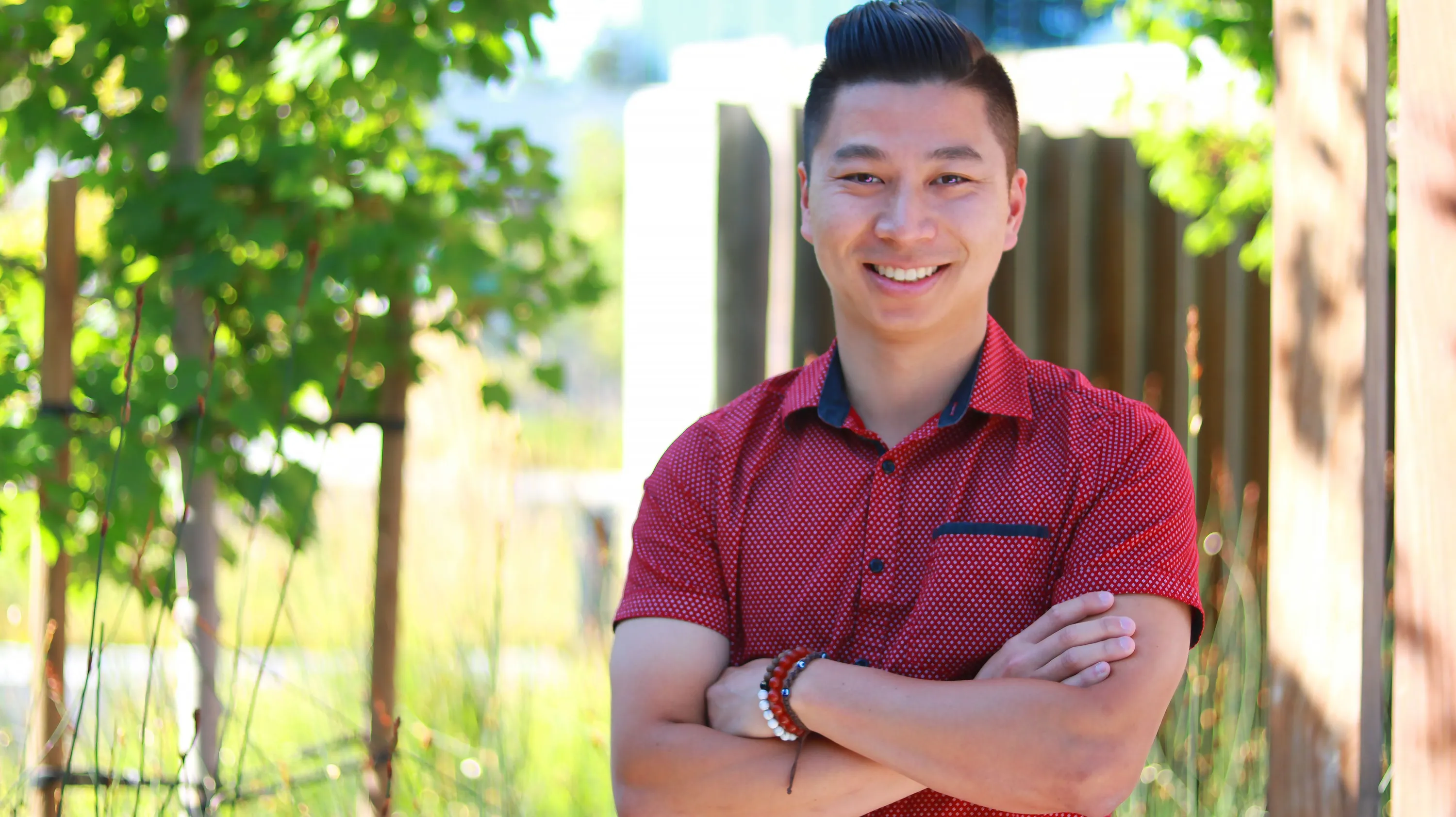 Dr. Quang Nguyen, a Bay Area native, received his Bachelor's degree in Biology at UCI and his Doctorate in Chiropractic from Palmer College of Chiropractic, West. He is currently Level 2 certified with Titleist Performance Institute (TPI) and is working towards certifications in Functional Soft Tissue (FST ft. FAKTR), Certified Chiropractic Sports Physician (CCSP), and Certified Strength and Conditioning Specialist (CSCS).
Dr. Q's background in competitive sports coupled with studies in biomechanics ignited his passion for chiropractic care. While training for tennis, volleyball, golf, and weightlifting, Dr. Q is actively involved in servicing the community. As a physician, these experiences promote the development of effective treatment and rehabilitation strategies to safely improve athletic efficiency and performance while pre-mitigating injuries.
"Rest alone does not neutralize the accumulative stress that we routinely subject our bodies to. Therefore prophylactic treatment and prehabilitation should be at the forefront of any treatment plan and should be pursued with the same intensity as effective training."
On behalf of the Monta Vista Family Chiropractic team, Dr. Q is delighted to provide quality care to the community and is looking forward to developing successful relationships with his patients.